"A call for examination of our world and ourselves."
- NoHoArtsDistrict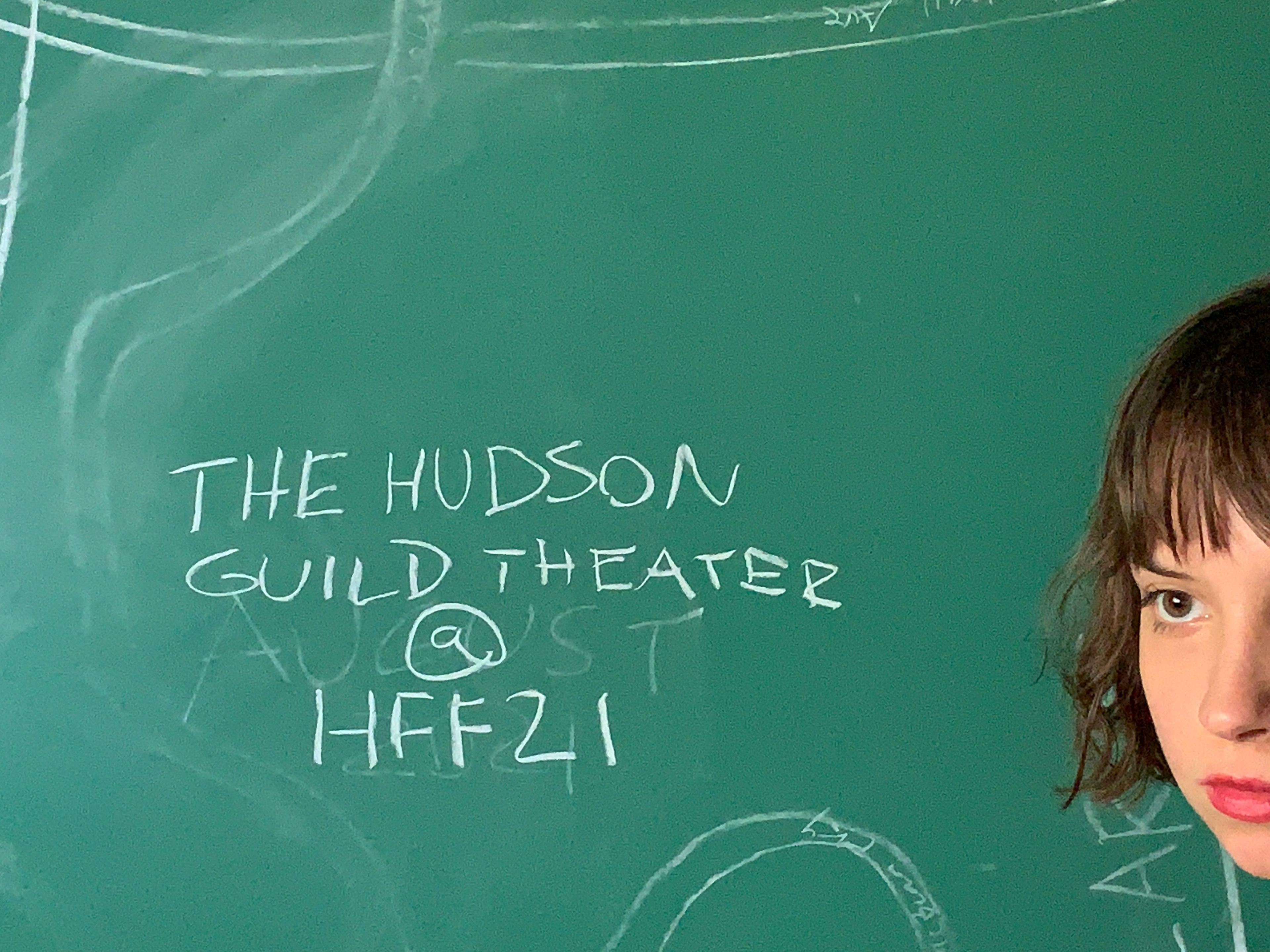 ​​​​​​​
We are proud to say that this project has been a true collaboration with its subjects. We have connected and worked directly with the individuals quoted in the piece to learn more about their stories and to ensure their approval.
We believe that our team of young artists bring a unique and potent perspective to both the stage and to this issue as a whole, as we have all experienced growing up in this age of fear and lock-down drills. Scroll down to learn more about the artists behind this project.​​​​​​​
Ava Hase

(writer, creator, and performer)

is an actor originally from New York and currently studying at CalArts in the BFA Acting Program. This is Ava's first self-devised and written theatrical project. Her short film

KITTY KITTY

recently had its online premiere on NoBudge.
Oscar Falcon 

(director)

 is a Los Angeles based actor/performer/director. "I love to dig deeply into the exploration and bounds of what is considered performance. I am very excited to be a part of

I Hear So Extremely Loud

because of the importance of the conversation that it brings up surrounding gun violence. I hope to get everyone who sees this piece to, at the very least, talk about it and self reflect on what their part in the issue is. I would like to thank Ava Hase for creating this important play and allowing me to be of service to the words."
Robert Hill-Guarino

(lighting designer)

 is a lighting designer from New York City going to school at CalArts in Los Angeles. He has deep passion for theater and can't get enough of it. He has recently worked with the CalArts student body on the play

You on the Moors Now

. He is excited to work more with the student body in the future and is open to taking on new projects at this time, especially those concerning society, philosophy, and politics.